《NHL 21》and《FIFA 21》will be added to EA Play in the near future
By
nhluser
• Apr 4th, 2021 • Category:
Hockey Jerseys Canada
Recently, EA play officially announced on the social platform that NHL 21 will officially join EA play on April 12, and FIFA 21 will join EA play in May this year. After joining EA play, members can get corresponding rewards in the game by virtue of their identity.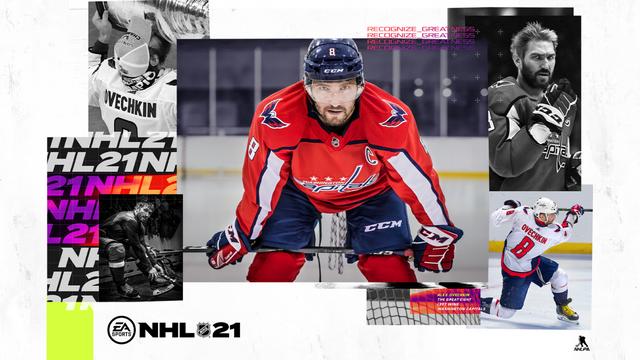 It is understood that on the host, EA play members can play the extended "be a pro" mode and become the strongest in the league. In FIFA 21, players can explore new ways to form teams and show off on the streets and on the court. In addition, players can enjoy the more intelligent and wonderful "NHL 21", which can not only have more choices to control the game, but also use their own unique style to defeat opponents.